Meet the Staff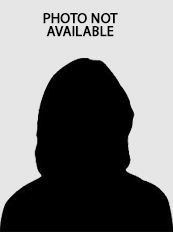 Bio
Kelly is a 2003 graduate of Bluefield College, earning her Bachelor of Science degree in Criminal Justice with a minor in Psychology. In 2007, she went on to attain her Master of Arts in Human Relations and Counseling from Liberty University. Kelly and her husband, Caleb, also a BC alum, and their son, Jeremiah, live in Bluefield, West Virginia.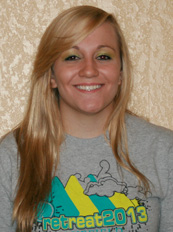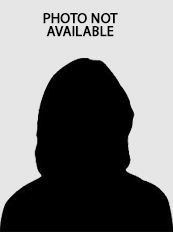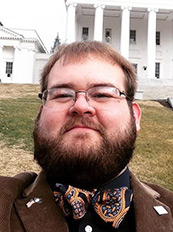 Education
Associates Degree, J. Sargeant Reynolds Community College, 2011
B.A., History, Bluefield College, 2013
M.A., Education, Bluefield College, 2015
Bio
Morgan Lloyd is a two-time alumnus of Bluefield College. First graduating in 2013 with a B.A. in History with teacher licensure, Morgan pursued his passion and became a teacher at Richlands High School in Tazewell County, Virginia, where he is an instructor of social studies. Morgan continued his education at BC, earning his master's degree in 2015.

While a student, Morgan played an active role in Residence Life, where he served for one year as a Resident Assistant and two years as a Residence Hall Director. He was a member of the Student Government Association, Student Union Board, and Beta Chi Delta Fraternity. He also participated in mission trips, spent time in China, and was a representative of Bluefield College at the annual VTAG event in Richmond for several years.

In addition to teaching, Morgan is the Next Generation Coordinator for Highlands Fellowship on the Bluefield campus.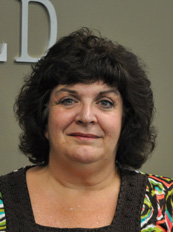 Bio
Margaret (Meg) Quinn joined the Bluefield College family in September 2015. She is a former graduate of the New Opportunity School for Women from the Lees-McRae College location, where she went on to receive her Bachelor of Science degree. Jane Stephenson, founder of the NOSW, shared that Meg is the first New Opportunity School graduate to become a director of the program.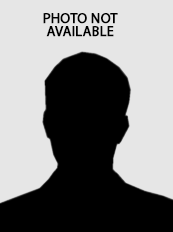 Bio
David received his Bachelor of Arts degree from Bluefield College and earned his Master of Divinity from Southeastern Baptist Theological Seminary. It was the fellowship of First Baptist Church in Princeton, West Virginia, that ordained David into the gospel ministry. He and his wife, Lisa, have two children, J.D. and Ben. David brings with him over 19 years of ministerial experience in Virginia Baptist churches.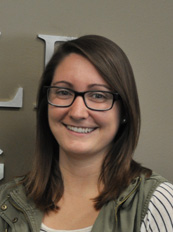 All Content ©2016 Bluefield College / Powered by
Ekklesia360