Meet the Staff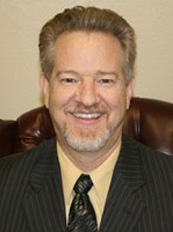 Bio
Trent joined the Leadership Team in October 2011. He holds M.M., M.E., and B.M. degrees from Campbellsville University, and has over 23 years of experience in higher education enrollment management. Prior to arriving at Bluefield College, he served as a consultant for domestic and international universities with special concentration in Brazil. Trent was the Dean of Enrollment Management at Oklahoma Baptist University from 2003 to 2009, and the Director of Admissions at Campbellsville University from 1990 to 2003. He is married to Sandra Lima Argo and they have seven children: Emilio, Chelsea, Lucas, Lais, Alex, Rachel, and Bruno. Trent has served on many state, regional, and national committees in the field of recruitment and retention. He is also a veteran of the United States Air Force.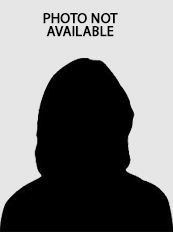 Bio
Kelly is a 2003 graduate of Bluefield College, earning her Bachelor of Science degree in Criminal Justice with a minor in Psychology. In 2007, she went on to attain her Master of Arts in Human Relations and Counseling from Liberty University. Kelly and her husband, Caleb, also a BC alum, and their son, Jeremiah, live in Bluefield, West Virginia.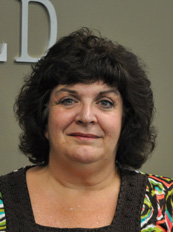 Bio
Margaret (Meg) Quinn joined the Bluefield College family in September 2015. She is a former graduate of the New Opportunity School for Women from the Lees-McRae College location, where she went on to receive her Bachelor of Science degree. Jane Stephenson, founder of the NOSW, shared that Meg is the first New Opportunity School graduate to become a director of the program.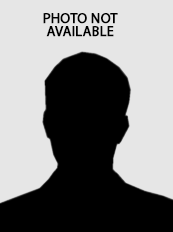 Bio
David received his Bachelor of Arts degree from Bluefield College and earned his Master of Divinity from Southeastern Baptist Theological Seminary. It was the fellowship of First Baptist Church in Princeton, West Virginia, that ordained David into the gospel ministry. He and his wife, Lisa, have two children, J.D. and Ben. David brings with him over 19 years of ministerial experience in Virginia Baptist churches.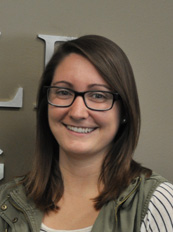 All Content ©2016 Bluefield College / Powered by
Ekklesia360