Presidents Wish List
online gifts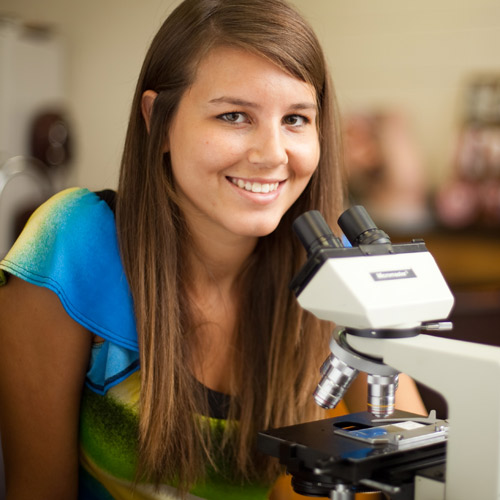 Make a gift that keeps on giving. We will bill your credit card $50 each month, no hassle for you.
$50/mo
student amenities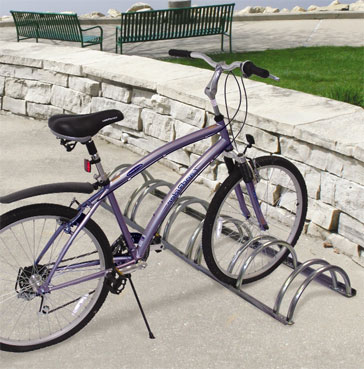 We would like to improve on the amenities we offer our students. One part of this initiative is to add and update the bike racks on campus. We need 8. See more about this ...
$300.00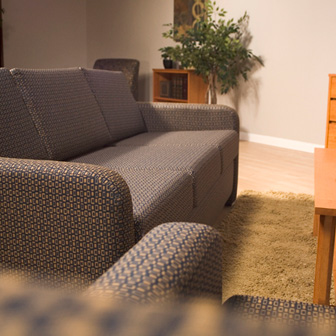 Help us improve our Student Activities Center (SAC). If you would like to give a gift to this cause but do not want to give the full amount please visit our online donations page http://www.bluefield.edu/giving/. In the section for notes please ...
$10000.00