Men's Apparel
t-shirt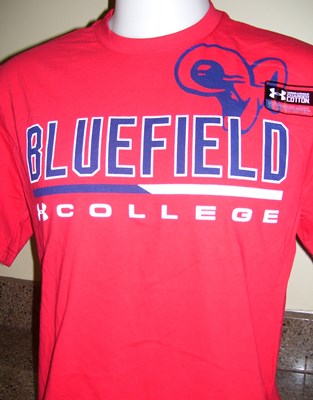 New material by Under Armour. Features 'charged cotton' so it dries faster than ordinary cotton. 100% cotton. Machine wash cold and tumble dry low.
$30.00 ON SALE: $24.00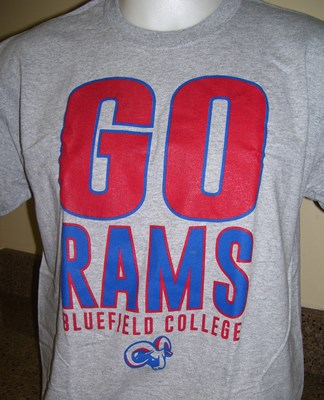 Show your support for the Rams in this sport grey tee. 10% polyester and 90% preshrunk cotton for machine wash and tumble dry.
$13.95 ON SALE: $11.16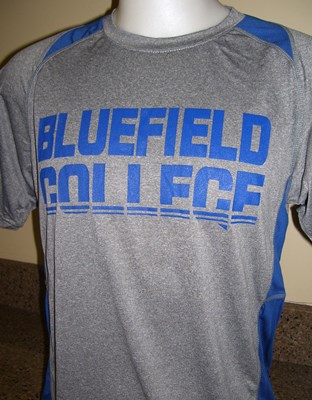 Comfortable wear for sports activities. Lightweight and made of 100% polyester.
$24.95 ON SALE: $19.96