Men's Apparel
long sleeve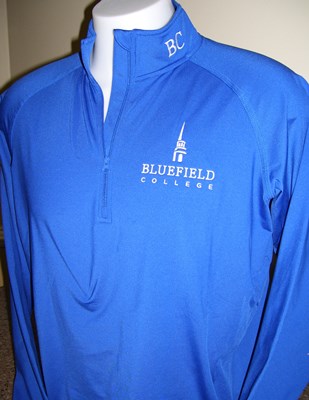 Wear this half zip, long sleeve comfort pullover to your next workout or on the street. The easy care 90% polyester and 10% spandex allow for machine wash and tumble dry.
$60.00
outdoor wear
Soft, sweatshirt material resembling the high school 'letter jacket'. Front zipper is covered with snap closures for added protection from the cold. Two front side pockets and a detachable hood.
$56.95
Keep warm in this blue and white fringed scarf. Made of 100% acrylic. . &...
$22.95
By Under Armour, wear these water-resistant storm sweats to feel warm and stay dry. Loose fit. Machine wash cold and tumble dry low this garment made of 100% polyester.
$55.00
This 100% polyester wind jacket includes a hood and front pocket. It has a half zipper and is packable. Just unzip the hidden pouch pocket, pull out the mesh pocket pouch and scrunch the jacket into the pouch for a small, ...
$29.95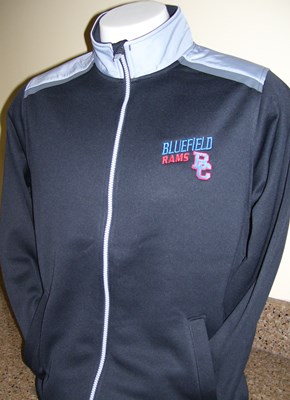 By Under Armour Coldgear, wear this water-resistant piece to feel warm and stay dry while looking great. Loose fit made of 100% polyester with full front zipper and two front pockets.
$85.00