Clearance Items
sweatshirt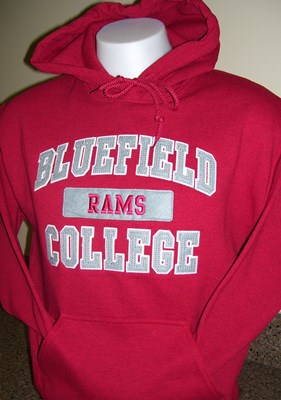 The colors are rich antique cherry with grey embroidered lettering. Hooded and front full pocket. This garment is made of 50/50 cotton/polyester blend for easy care machine wash and tumble dry.
$37.95 ON SALE: $30.36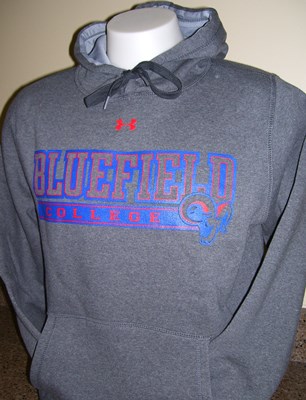 From Under Armour's Coldgear collection, you'll feel warm , dry and light in this sweatshirt. Features a loose fit, it has a drawstring hood and full front pocket. Made of 80% cotton and 20% polyester. Machine wash cold ...
$52.00 ON SALE: $41.60
t-shirt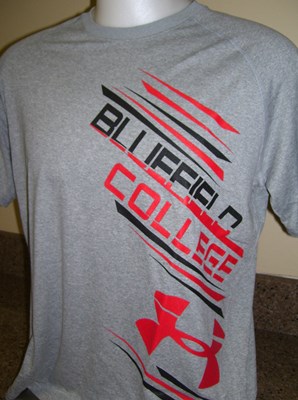 Wear this heatgear, loose fit Under Armour tee to feel cool, dry and light. 100% polyester allows for machine wash and tumble dry. Large UA logo.
$30.00 ON SALE: $24.00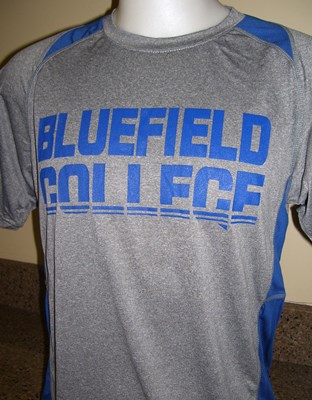 Comfortable wear for sports activities. Lightweight and made of 100% polyester.
$24.95 ON SALE: $19.96