Clearance Items
outdoor wear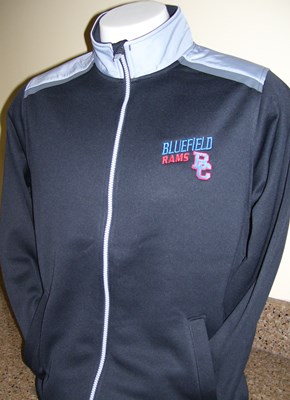 By Under Armour Coldgear, wear this water-resistant piece to feel warm and stay dry while looking great. Loose fit made of 100% polyester with full front zipper and two front pockets.
$85.00 ON SALE: $68.00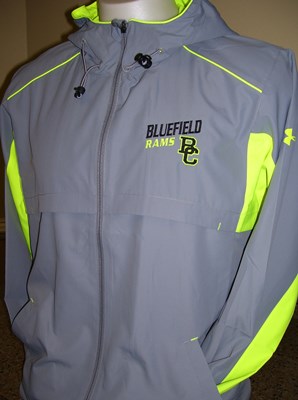 By Under Armour's all season gear. Wear this weather-resistant, loose fit storm jacket to stay dry. Features a full front zipper, hood and two front pockets. The cuffs tighten with velcro to keep out the elements. Made of ...
$74.00 ON SALE: $59.20
pants
Pull on drawstring waist sweatpants with 2 side seam pockets. Fruit of the Loom's 50% cotton 50% polyester for easy care.
$28.95 ON SALE: $23.16
shorts
Wear these shorts to feel cool, dry and light. This loose fit garment is made of 100% polyester. 10" inseam.
$40.00 ON SALE: $32.00
sweatshirt
A new look in sweatshirts. Extra wide, 'shoe string' drawstring. Blue hood with blue piping on the shoulders and on the front kangaroo pocket.
$49.95 ON SALE: $39.96
This sweatshirt is so soft inside. With crew neck and front pocket. 80% cotton and 20% polyester allow for machine care.
$32.95 ON SALE: $26.36