Replacement of Windows in Lansdell Hall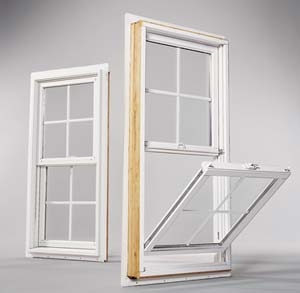 Product #: PWL-Windows
Remove existing windows and replace with vinyl replacement windows and cap all exterior wood with pre-finished aluminum.
180 needed: 180 to go
If you would like to make a gift to this cause, but do not want to give the full amount, please submit an online donation form here. Select the President's Wish List category and enter the name of the item you are donating to in the notes section. Thank you for your support of Bluefield College!
All Content ©2017 Bluefield College / Powered by
Ekklesia360