Remove existing windows and replace with vinyl replacement windows and cap all exterior wood with ...
Help us maintain the beauty of our campus. We would like to repair the columns on Shott Hall. If ...
We would like to improve on the amenities we offer our students. One part of this initiative is to ...
Return to Product Family
Lighting of U.S. and Christian flags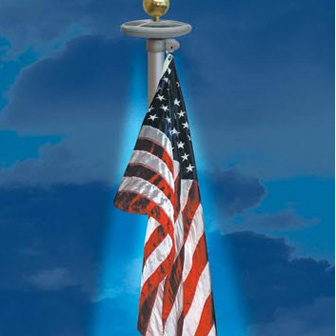 Product #: PWL-0083-2-5-26050-581
Help us light up the U.S. and Christian flags. We would like to install lighting units to insure the visibility of our flags through the night. If you would like to give a gift to this cause but do not want to give the full amount please visit our online donations page http://www.bluefield.edu/giving/. In the section for notes please list "lighting of U.S. and Christian Flags"
For questions about this gift please email
All Content ©2013 Bluefield College / Powered by
Ekklesia360