The Homecoming Weekend Pass is a great way to take part in all of the weekend's events. (Excludes ...
Come and enjoy breakfast in the dining hall at the College, featuring a made-to-order omelet ...
Stop by and see who else is in town and grab a bite to eat and share fond memories courtesy of the ...
Return to Product Family
Campus bench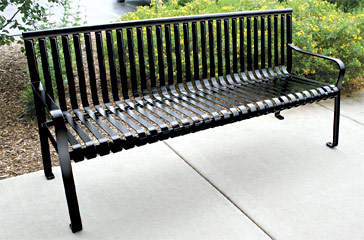 Product #: PWL-1586-2-5-26050-581
10 Needed: 10 to go
We would like to improve on the amenities we offer our students. One part of this initiative is to update the benches around campus.
All Content ©2014 Bluefield College / Powered by
Ekklesia360