Large blanket, 4' wide, 6'10" long is made of a 80/20 cotton/polyester blend for machine wash and ...
Our most popular mug.
Warm up with a hot drink in this 16 oz. winter mug. BC's Ram is printed on the hat.
Return to Product Family
Campus bench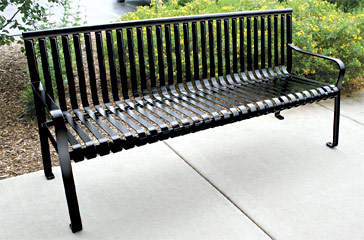 Product #: PWL-1586-2-5-26050-581
10 Needed: 10 to go
We would like to improve on the amenities we offer our students. One part of this initiative is to update the benches around campus.
All Content ©2014 Bluefield College / Powered by
Ekklesia360