Large blanket, 4' wide, 6'10" long is made of a 80/20 cotton/polyester blend for machine wash and ...
Our most popular mug.
Warm up with a hot drink in this 16 oz. winter mug. BC's Ram is printed on the hat.
Return to Product Family
Bike Rack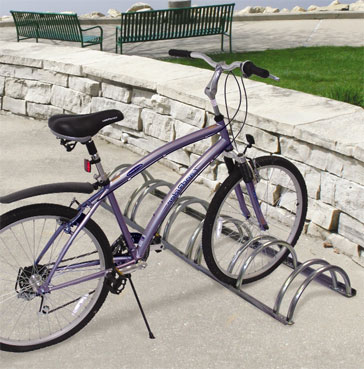 Product #: PWL-0134-2-5-26050-581
We would like to improve on the amenities we offer our students. One part of this initiative is to add and update the bike racks on campus.
We need 8.
All Content ©2014 Bluefield College / Powered by
Ekklesia360