Two side printed car flag. Show your RAM pride in route to sports events. Fade and ...
Metal frame for your car license plate. Support Bluefield College wherever you travel.
HeatGear delivers maximum moisture transport, keeping you cool, dry and light as temperatures ...
Return to Product Family
Bike Rack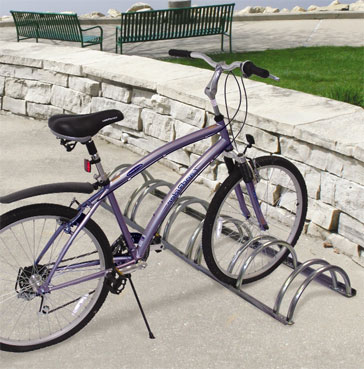 Product #: PWL-0134-2-5-26050-581
We would like to improve on the amenities we offer our students. One part of this initiative is to add and update the bike racks on campus.
We need 8.
All Content ©2013 Bluefield College / Powered by
Ekklesia360