Two side printed car flag. Show your RAM pride in route to sports events. Fade and ...
This soft, no bulk crew neck sweatshirt is 55% cotton and 45% polyester. Screenprinted on ...
A bit 'dressier', this 100% polyester sweatshirt is a bit longer. In royal with red under sleeve ...
Return to Product Family
Bike Rack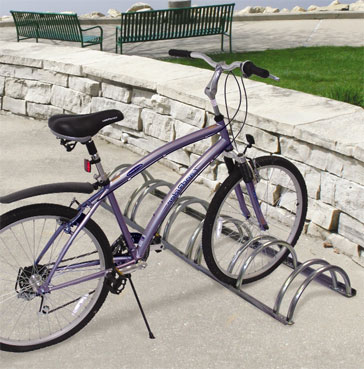 Product #: PWL-0134-2-5-26050-581
We would like to improve on the amenities we offer our students. One part of this initiative is to add and update the bike racks on campus.
We need 8.
All Content ©2014 Bluefield College / Powered by
Ekklesia360