180 windows: 180 to go Remove existing windows and replace with vinyl replacement windows and cap ...
22 Needed: 21 to go We would like to improve on the amenities we offer our students. One part of ...
Help us light up the U.S. and Christian flags. We would like to install lighting units to insure ...
Return to Product Family
Storm Jacket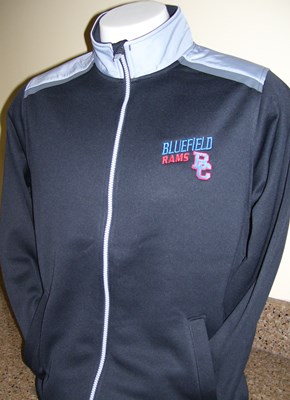 Product #: New-BS-1487
By Under Armour Coldgear, wear this water-resistant piece to feel warm and stay dry while looking great. Loose fit made of 100% polyester with full front zipper and two front pockets.
All Content ©2015 Bluefield College / Powered by
Ekklesia360