Meet the IST Staff
Bio
Ruth is a graduate of Emory and Henry College with a B.S. and is a graduate of Virginia Tech with an M.A. in Accounting. Before coming to Bluefield College she worked for Brown Edwards and Company as an auditor. Ruth is married to John Blankenship, a Virginia Cooperative Extension Agent and they have a son, Matthew. The Blankenships live in the farming community of Thompson Valley and participate in running the family farm. Ruth is an active member of the Pleasant Hill United Methodist Church, a member of the Tazewell County Fair Board of Directors, a member of the Thompson Valley Fire and Rescue Auxiliary, Bluefield (Virginia) Rotary, a Tazewell County 4-H Volunteer and has represented Virginia 4-H regionally and nationally. Ruth is active in working to seek economic development for this region by serving on Bluefield, Virginia's Economic Development Authority and is chairwoman for the Southwest Virginia Workforce Investment Board. Ruth and her family enjoy spending their spare time on South Holston Lake.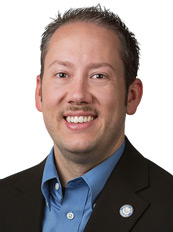 Education
B.S. Computer Information Systems, Concord University, 2002
M.S. Strategic Leadership, Mountain State University, 2006
Bio
Steve joined the Bluefield College Information Services & Technology (IST) Team in 2003, serving in a variety of roles and becoming the Director of IST in 2010. During this time, Steve served on the Jenzabar eLearning Advisory Board, Jenzabar EX Advisory Board, the Jenzabar Speakers Bureau, the Council of Independent Colleges of Virginia (CICV) IT Director & Telecom group, the Mercer/Tazewell Leadership Program, the Bluefield College EX Activity Center Team (EXACT) [Chair], the Bluefield College Speakers Bureau, the Bluefield College Information Technology Committee (ITC), and the Bluefield College Crisis Management Team. In addition, Steve has presented as a booth presenter at EDUCAUSE for Jenzabar; is an annual presenter at Jenzabar's Annual Meeting (JAM); has coordinated, hosted, and presented at Jenzabar Regional User Group (RUG) Meetings; presented at the ACA Summit; and has authored a blog for the IMS Global Learning Consortium on the topic of Learning Tools Interoperability (LTI) standards.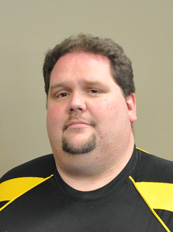 Education
B.S., Concord University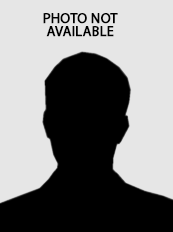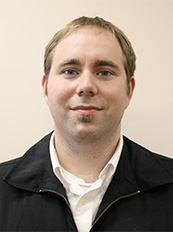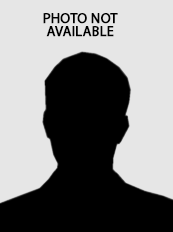 All Content ©2016 Bluefield College / Powered by
Ekklesia360