Athletics Staff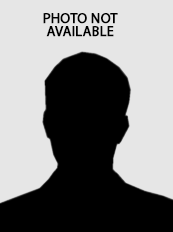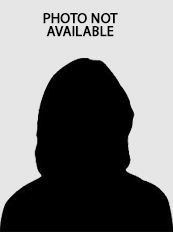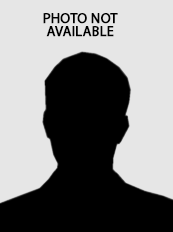 Education
B.S., University of Michigan-Ann Arbor
M.A., University of Phoenix-Online
Bio
Jim Butski took the reigns of the women's volleyball program during the spring of 2013 and announced that BC would field a men's volleyball team for the 2015 season.
Butski brings a wealth of coaching experience to the programs, involving time at the club, high school, and collegiate levels. He also has over 10 years of experience directing camps and developing training programs.
Prior to coming to Bluefield, Butski led NCCAA Division II program Florida Christian College in Kissimmee (FL), for three seasons. In 2011 – Butski's second season with the program – the Suns set a program wins record (13) and earned a second place regular season finish in the NCCAA DII South Region. Following the season, Butski was named the 2011 NCCAA DII South Region Coach of the Year. He coached five student-athletes to NCCAA All South Region honors, one NCCAA DII Scholar Athlete, and one NCCAA DII and AVCA first team All-American during his time with Florida Christian.
Butski, a native of Michigan, coached at the high school and club level prior to joining the collegiate ranks. In two seasons as head coach at Indian Rocks Christian School in Largo (FL), he led the team to 24 victories, including its first ever winning season in 2001.
As an assistant coach at Martin County High School (2003-09) in Stuart (FL), Butski helped the program qualify for state regionals and earn a FSWA/MaxPreps top ten ranking each season. Martin County claimed Florida 5A State Championships in 2009 and finished the season with a No. 9 national ranking. Players under Butski at MCHS earned honors and awards such as Florida Player of the Year, Under Armour/MaxPreps All American, FSWA All-State, Treasure Lake All-Conference, and numerous all-area accolades.
At the club level, Butski has coached multiple teams from 2003-2011, four of which earned top ten finishes at AAU/USAV Nationals. He has coached with some of the top clubs in Florida, including the Orlando Volleyball Academy, Treasure Coast, Sham-Roxz, and Gulf Coast Jrs. His 2010 squad featured an entire team that signed to play collegiately.
Butski has also been heavily involved with volleyball camps and clinics for all ages since 2001. He instructed both individual and team camps, and also served as camp director on many occasions. He has completed the USAV CAP II and Volleyball Conditioning Specialist coursework, and has been an American Volleyball Coaches Association (AVCA) member since 2008. He participated in the USAV National HP Coaches Clinic in Colorado Springs during the spring of 2013, and was also selected to coach with the 2013 Team Florida USAV HP program.
Off the volleyball court, Butski also served as a high school science teacher at both Martin County and Indian Rocks Christian. From 2002-08, Butski worked with Going the Distance Adventure Ministry, serving as the Missions Director in Costa Rica from 2006-08.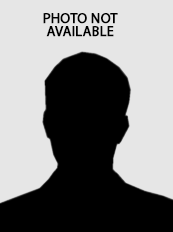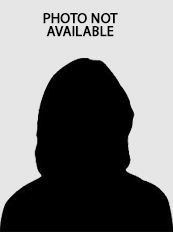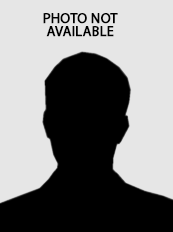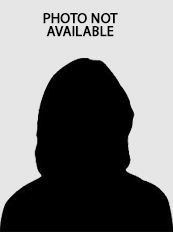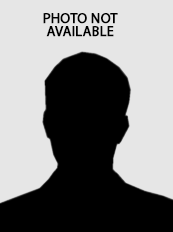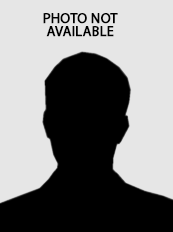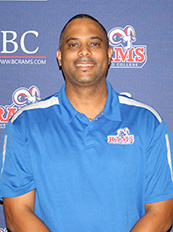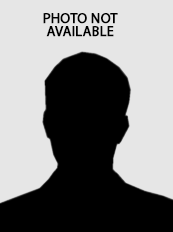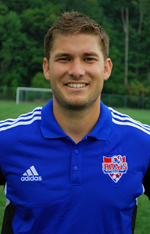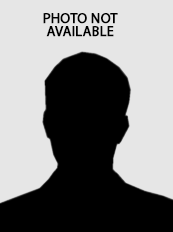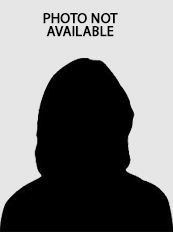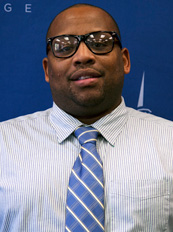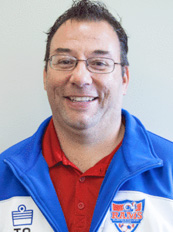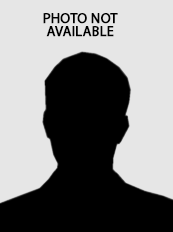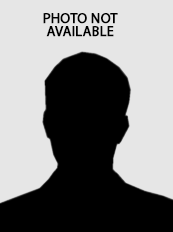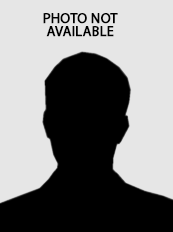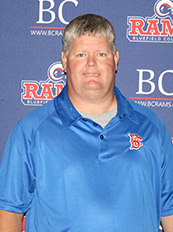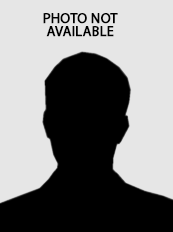 All Content ©2015 Bluefield College / Powered by
Ekklesia360