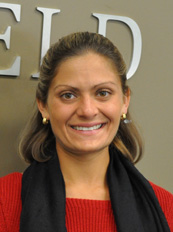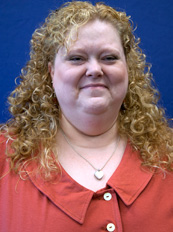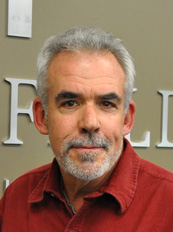 Education
Ph.D., English, University of Kentucky, 1990
M.A., English, University of North Carolina, Chapel Hill, 1981
B.A., English, University of North Carolina, Chapel Hill, 1974
Bio
A native of North Carolina, Rob Merritt came to Bluefield College in 1990, after completing his PhD at the University of Kentucky where he focused on British and American Modernism and completed a dissertation about Ezra Pound and music. He is interested in the interrelation of the arts, and in his literature classes he often uses examples of music and painting to help explain the stylistic choices made by writers of a given period.
His critical writing includes articles about Pound, Yeats, and Joyce and the book, Early Music and the Aesthetics of Ezra Pound.
Dr. Merritt is a poet who has been published in a variety of journals. He has published two books: Landscape Architect (2006) and The Language of Longing (2012). In these books, he is interested in the power of place and the continual search for home. His poems demarcate journeys through West Virginia, North Carolina, Virginia, Maine, Oregon, Florida, Spain, Ireland, and China. His writing often concerns how the sensibilities of Appalachia can engage with other consciousnesses for a global synthesis of growth and acceptance.
About the title of his recent book, he says "The longing is for the longing to continue. Desire is life." He wants students to share his zeal for writing. He says, "One great pleasure I find in writing is to discover and invent pattern—in this case of my wandering." Every student has the power to shape his or her life. Often writing can be a great help. He is a board member of the National Association for Poetry Therapy.
Dr. Merritt is Director of the Honors Program at Bluefield College and faculty advisor for The Bluestone Review, the college literary magazine he founded in 1992.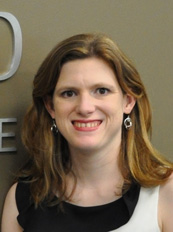 All Content ©2016 Bluefield College / Powered by
Ekklesia360