Academic Resources
Find the information you are looking for below
The Bluefield College website has a number of academic resources for Faculty, Staff, Students, and Prospective Students. Use the quick-links below to find the resource you are looking for. Enrollment information can be found on our Traditional Enrollment Page or our inSpire Online Page. Click here for a list of majors and minors.
Academic Documents: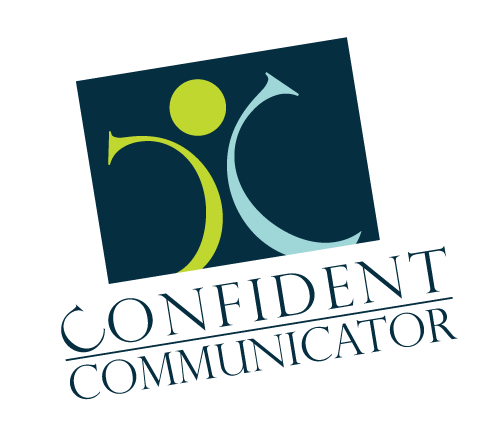 Institutional Review Board (IRB)
The Quality Enhancement Plan
Can't find what you are looking for? Please contact the Office of Academics at Bluefield College.
Ann Looney - Director of Academic Programs
All Content ©2013 Bluefield College / Powered by
Ekklesia360